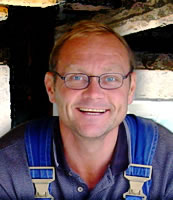 Pekka, he has always something going on… if it is not renovation or forestry , it is some new ideas that has to be realised. For further relaxation he plays tennis and of course baths sauna!
Outi, lot of her time she spends with her beloved animals-horses and the Tibetan mastiffs. Otherwise she istaking photos, designing webb pages, walking in the forests for mushrooms or looking for new adventures and experiences.

This sauna loving couple have been born and grown up in OULU, a beautiful university town in Northern Finland.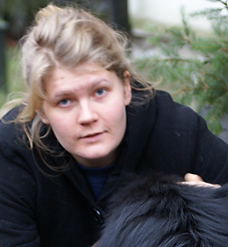 Daughter Paulina is a nurse. She is a spontaneous, stubborn and a little nuts guy, who likes to meet new people, take photos, sew clothes and see movies and travell a lot.